Coconut / Nypa / Palm Ekel Broom Stick
Undoubtedly, the popularity of the palm tree is earned the nickname as an extraordinary tree which one proof that all parts of the palm tree can be utilized and have high economic value. Although the majority of Indonesian people only know the palm tree as a producer of oil, more than that, even the palm tree waste has very good potential and prospects.
One of the palm tree waste that has potential and economic benefits is palm fronds. So far, people have only used the palm fronds as animal feed, but with an amount of 40–50 fronds/tree/year, it would be a shame if it was not used optimally.
Another potential of the use of palm fronds that can produce high economic value is palm broomsticks. Not only known in the domestic market, the demand for palm sticks is also selling well in the global market.
Generally, the sticks from palm fronds are used for making broom sticks. However, with the development of innovation and market preferences, palm sticks have been developed into several types of handicraft products such as woven plates to bags.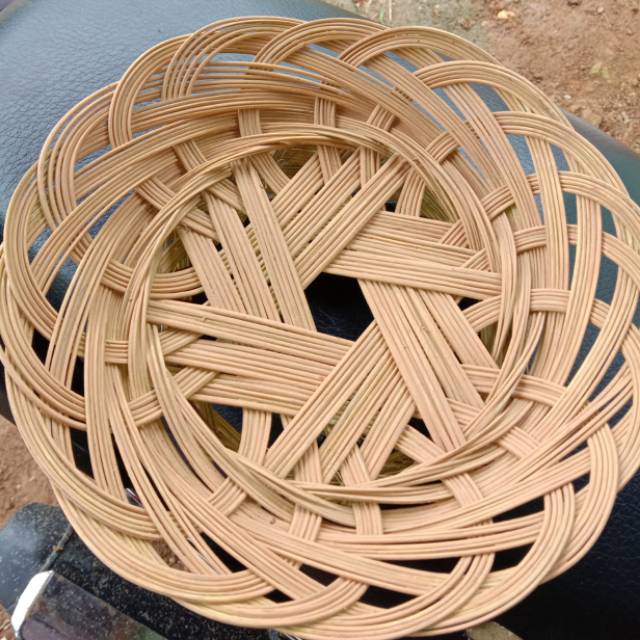 The craftsmen can produce four to five plates from one kilogram of sticks. Making plates from palm sticks does require precision. One by one the sticks must be drained clean until they are brown in color.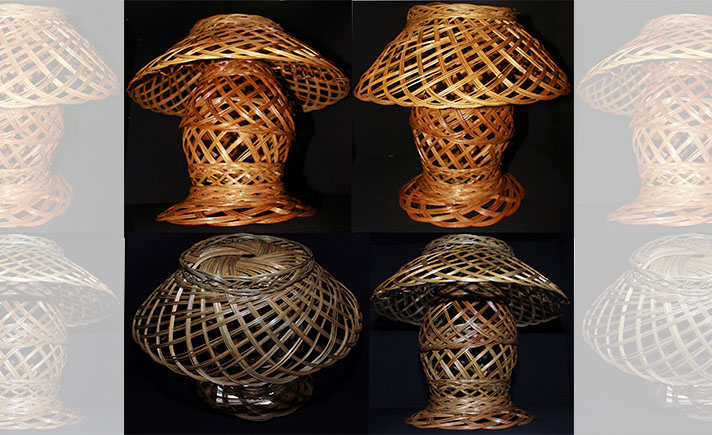 Decorative Lamps from Palm Sticks
Currently, the craftsmen are no longer just making plates. They have started to make various creations. For example bowls, trays, fruit baskets, fruit parcels to decorative lights they can produce.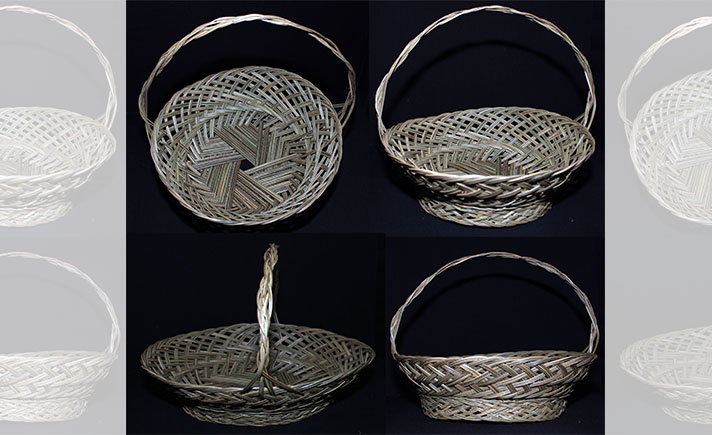 Fruit Basket from Palm Sticks
You don't need a lot of equipment to make this basket, just use flower scissors to cut the base and ends of the sticks, while the other material is a thread to tie the circle.
FOB Price
Whatsapp/Call us
Minimum Order Quantity by Sea
20ft (12-14 MT) / 40ft (25 MT) container
Supply Ability
More than 1,000 MT per month
Type
Common
Size
80 cm Up
Color

Brownish-yellow (palm broomstick)
White cream (nipah broomstick)
Brown (coconut broomstick)

Moisture
Dry
Grade
Clean, free insect
Handmade
Yes
Origin
Sumatra / Kalimantan
Place of Origin
Indonesia
Payment Terms

Cash in Advance 100%
T/T 50% Down Payment & 50% after loading in Container
T/T 50% Down Payment & 50% after copy Bill of Lading
100% L/C At Sight
Negotiable

Shipping Terms
Packaging Detail
Packing with 50 kg woven PP bags (gunny plastic)
Processing Time
2 to 3 weeks (for the first order)
Port Loading

Port of Tanjung Priok, Jakarta
Port of Belawan, North Sumatra

Documents

Original Bill of Lading
Commercial Invoice & Packing List
Fumigation / Phytosanitary Certificate
Certificate of Origin
After the seller and buyer agree with T&C above then signing a contract
The seller will prepare the product, and then booking the container and manage the shipment schedule, and also inform the buyer of the schedule of loading in the preferred ship port, and the Estimated Time of Arrival (ETA) in the destination port
The seller sends all documents to the buyer by email, after receiving all documents than the buyer pay the rest of payment
Eco Friendly
All of our products that we use are Eco Friendly and good for the environment.
High Quality Production
Our commitment to the quality leads us to take care of every step throughout the production and marketing process.
Maintained
All of our products that we use are Eco Friendly and good for the environment.
Good Agricultural Practices
Collection of principles to apply for on-farm production and post-production processes, resulting in safe and healthy food and non-food agriculture products, while taking into account economic, social and environmental sustainability.
Pesticide Free
Grown and produced without chemicals.
Clean & Tidy
All of our products that we use are Eco Friendly and good for the environment.
Indonesia is one of the tropical countries which have the greatest level of biodiversity

Native Indonesian tropical fruit is fairly a lot

Indonesia has long been known as the country that produces abundant delicious fruits

The climate and the supporting temperature make numerous types of fruit grow with a fresher taste

Indonesia lies between the equator line which then makes this country becoming "tropical country" that has only 2 seasons, raining season, and dry season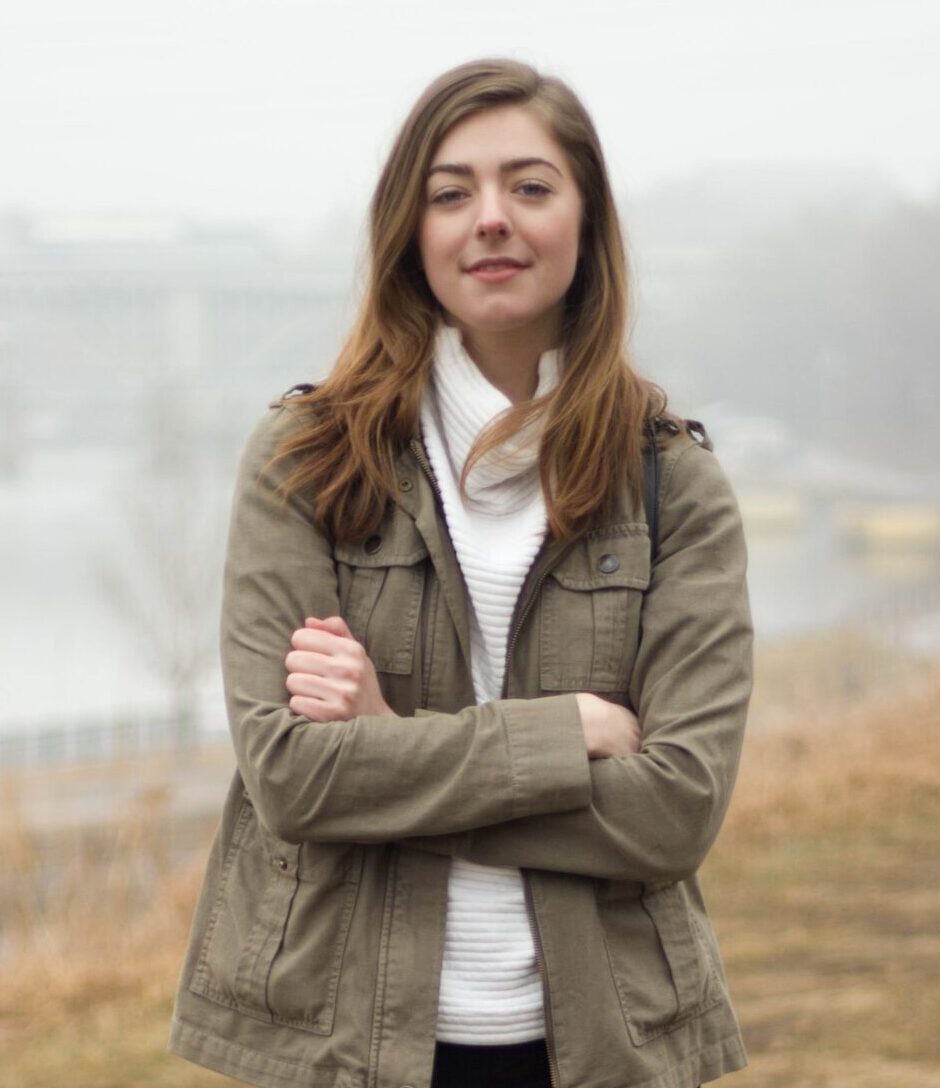 PT. Global Fajar Indonesia is an excellent company with outstanding customer service! I am very pleased with everything about this company. Honor and integrity runs deep in this company.
Rhoda W. Brown
United States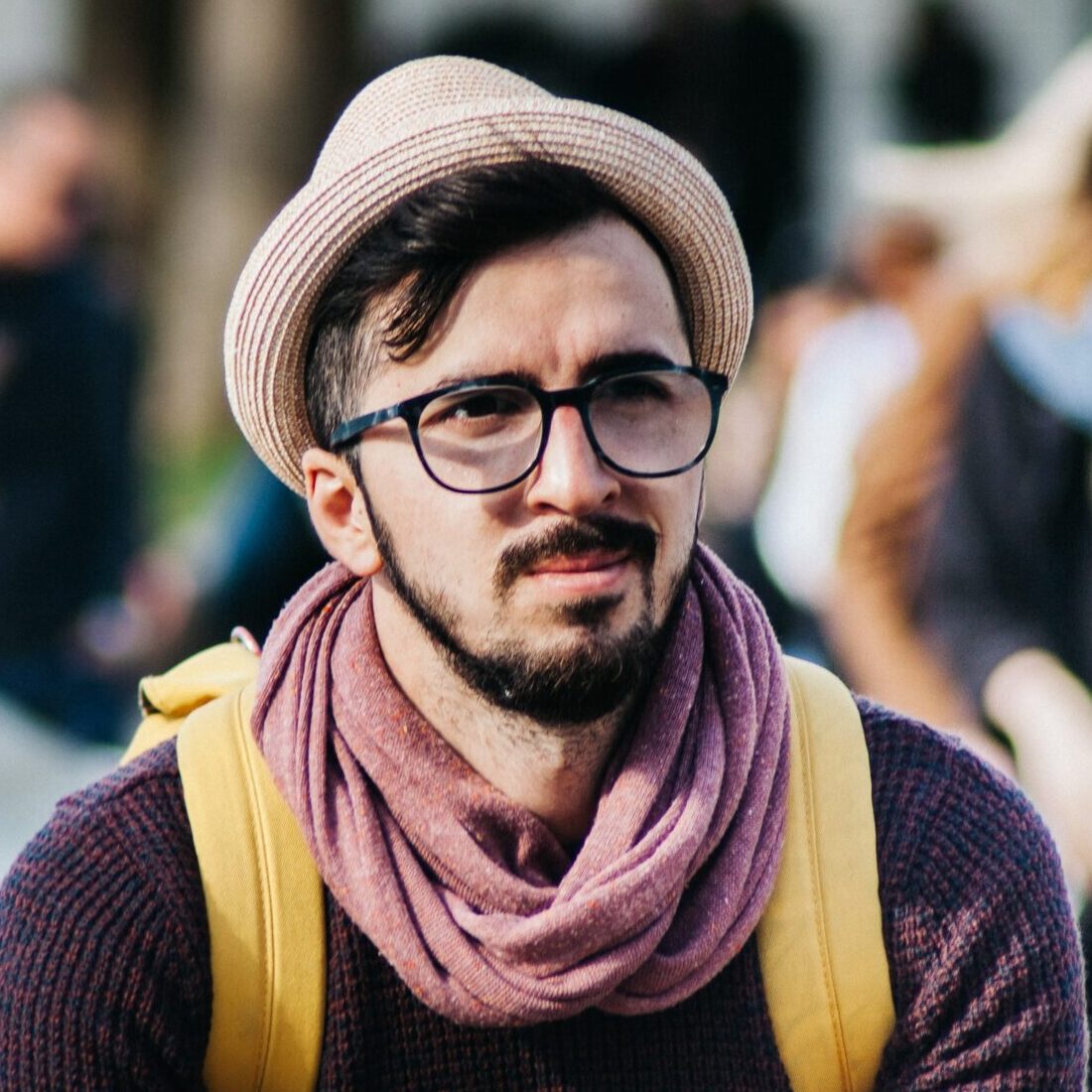 This is an amazing company. They ship fast, the fruits are high quality, they give detailed instructions and educate on the fruit and most importantly, their customer service is prompt and courteous. You have a life long customer.
Aize van Meijeren
Netherlands
Monthly Newsletter
Keep up to date with PT. Global Fajar Indonesia by signing up for our email newsletter. You will be the first to know about the latest arrivals, news, and promotions.