Let's Get Started
Fill out the form with details of your business needs, and we'll email your quote within 24 hours.
Indonesia is one of the tropical countries which have the greatest level of biodiversity

Native Indonesian tropical fruit is fairly a lot

Indonesia has long been known as the country that produces abundant delicious fruits

The climate and the supporting temperature make numerous types of fruit grow with a fresher taste

Indonesia lies between the equator line which then makes this country becoming "tropical country" that has only 2 seasons, raining season, and dry season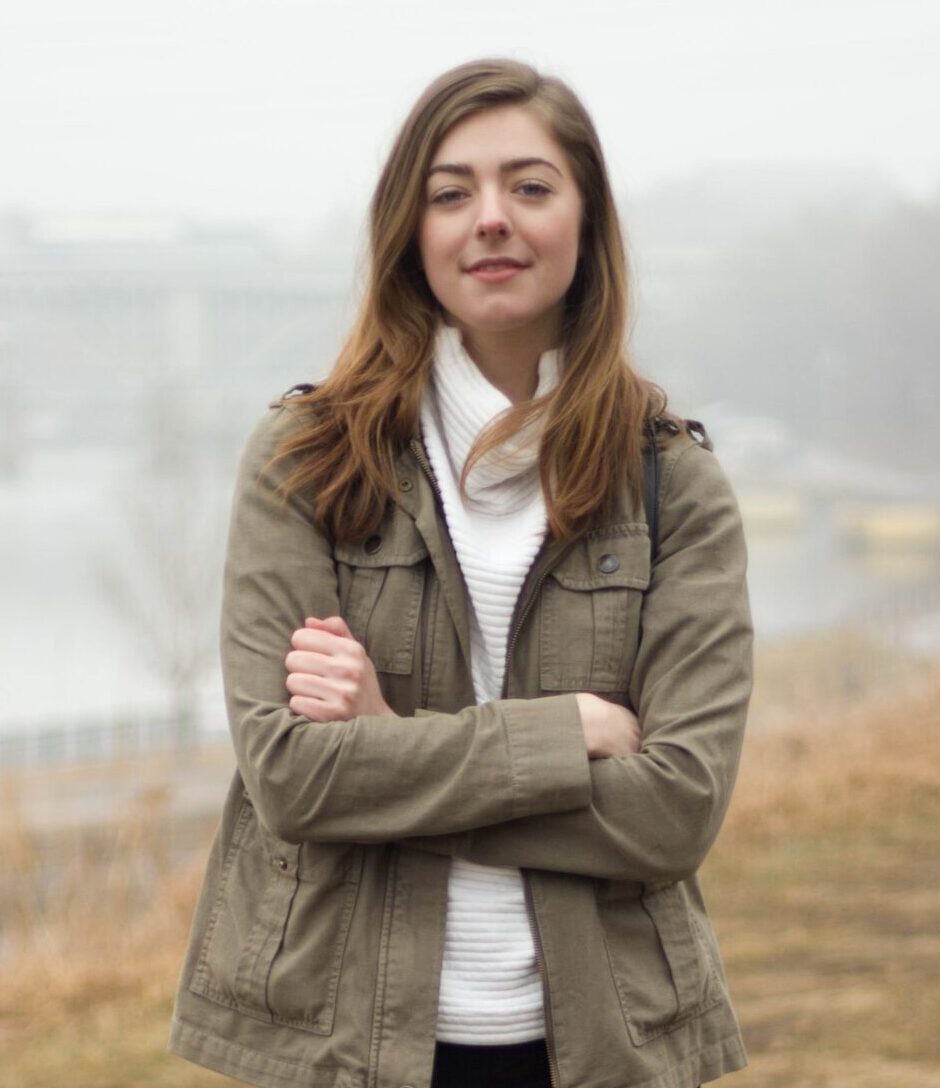 PT. Global Fajar Indonesia is an excellent company with outstanding customer service! I am very pleased with everything about this company. Honor and integrity runs deep in this company.
Rhoda W. Brown
United States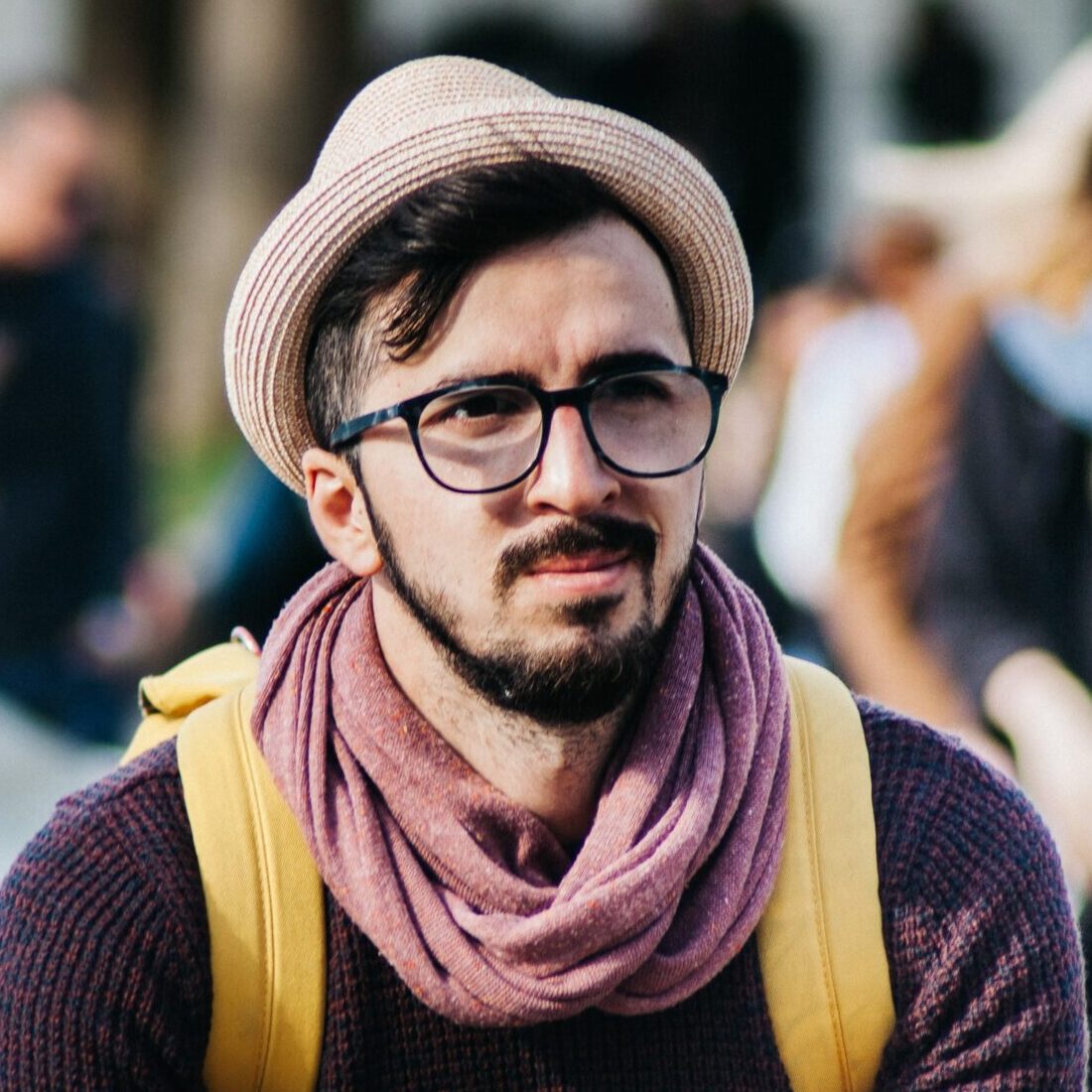 This is an amazing company. They ship fast, the fruits are high quality, they give detailed instructions and educate on the fruit and most importantly, their customer service is prompt and courteous. You have a life long customer.
Aize van Meijeren
Netherlands