Corporate Social Responsibility
Korban Banjir
Korban Banjir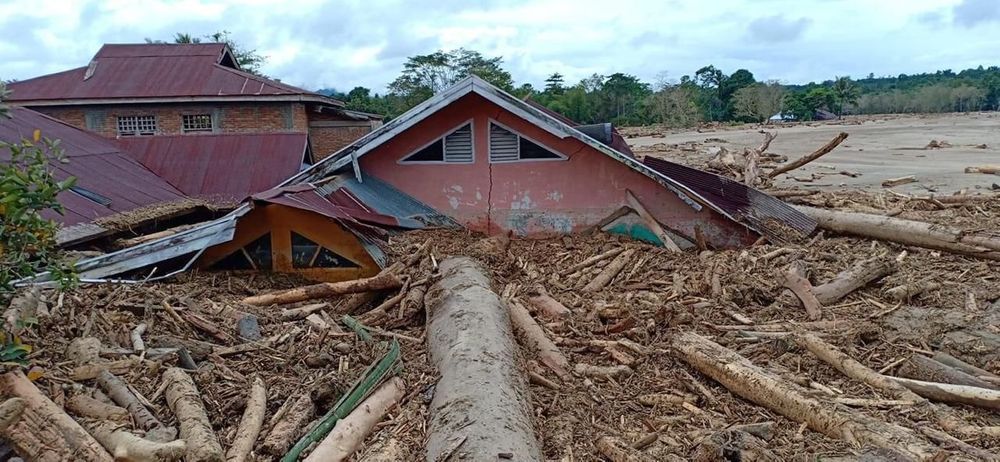 The high rainfall that has occurred in the last few weeks has caused flash floods in Masamba District, North Luwu Regency, South Sulawesi, Monday (13/7/2020).
As a result of the floods, thousands of houses were found damaged and drowned. From an interim report released by the North Luwu Regency Government, Thursday (16/7) at 20:43 WIB, to date, 14,483 residents have had to evacuate, 24 residents were declared dead, 30 residents were injured, and 44 other residents were still in search.
COVID-19
COVID-19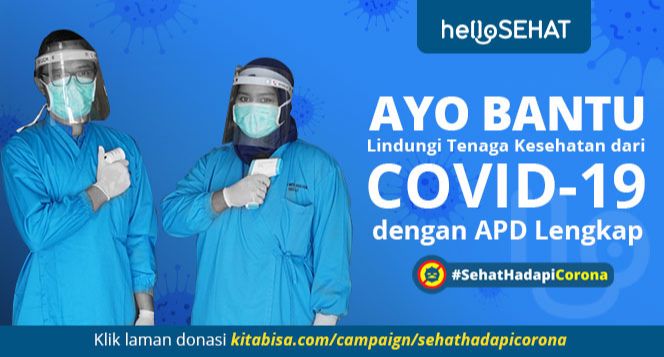 Not only lack of PPE, but hospitals in Indonesia also need ventilators for intensive care for COVID-19 positive patients and patients under surveillance (PDP). Ventilators help infected patients who have difficulty breathing to get breathing air. Ventilators will support COVID-19 patients to recover.